Building value through creative strategy,
collective thinking and better design.
We are a group of communicators, designers and branding consultants.
We look to improve your business in an impactful way through structured, inclusive processes designed to build better results.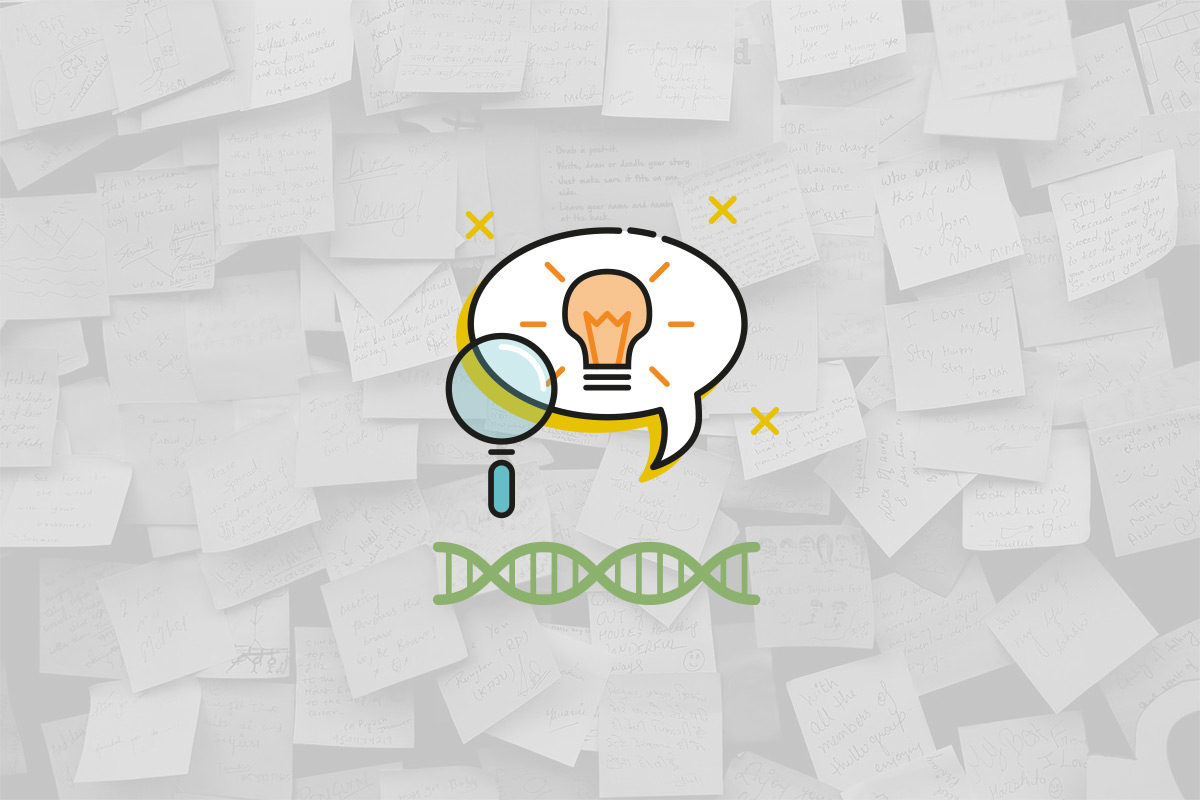 Design thinking and project strategy, building the right way of working from the ground up.
Building brands that support the creation of new products, places and people. Creating clarity.
Graphic design support across all aspects
of your project delivery.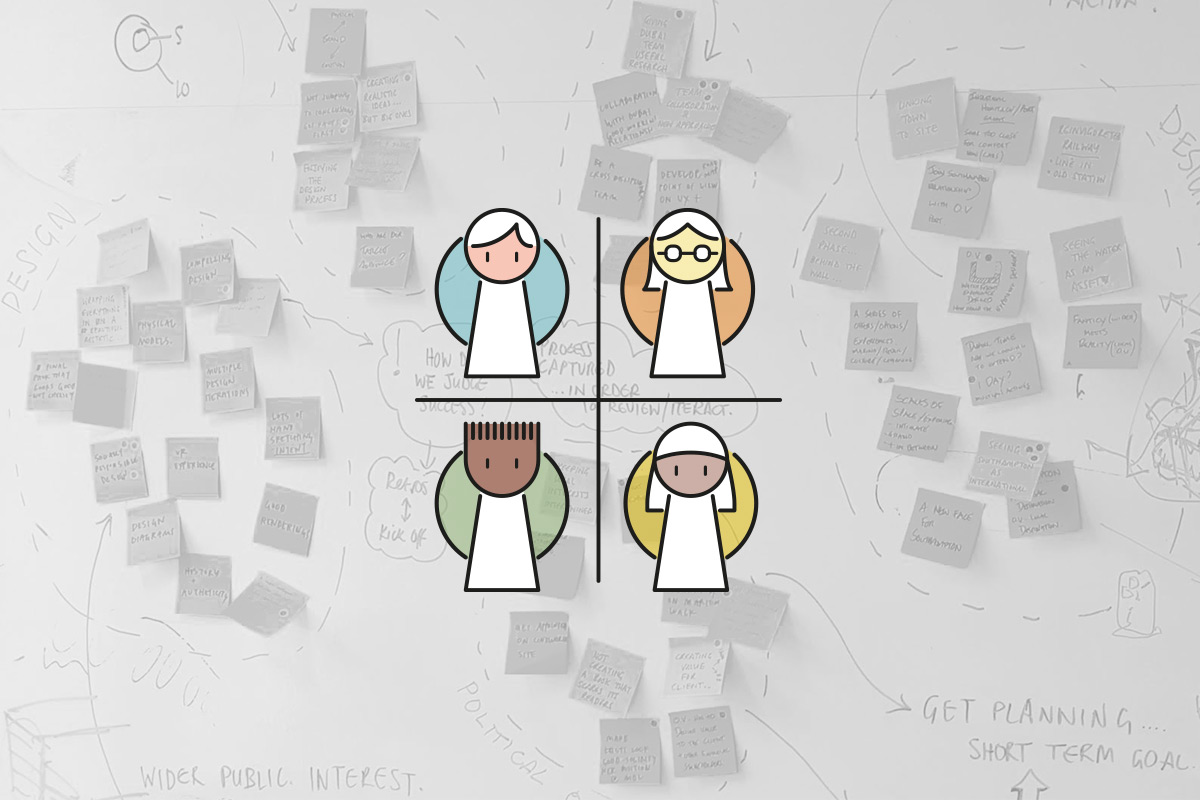 Helping to put users, clients and design professionals on the same page from the word go.